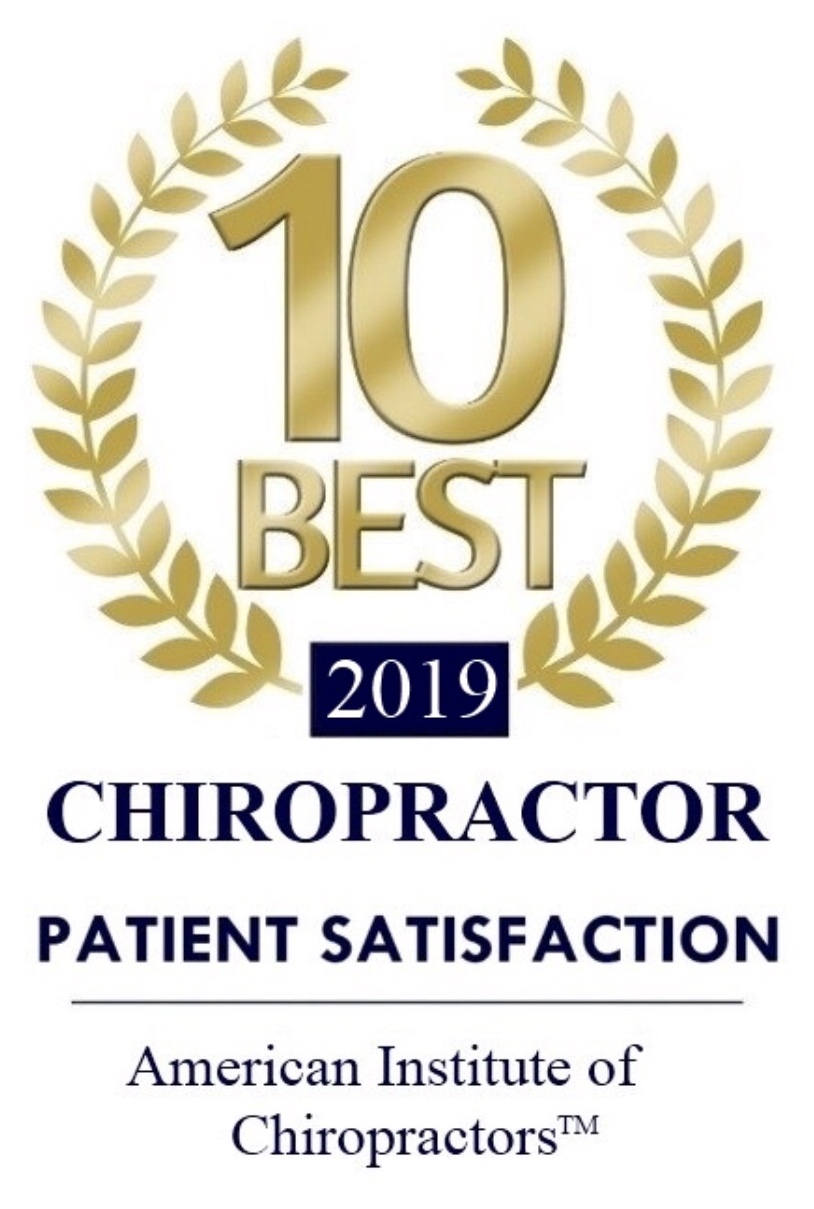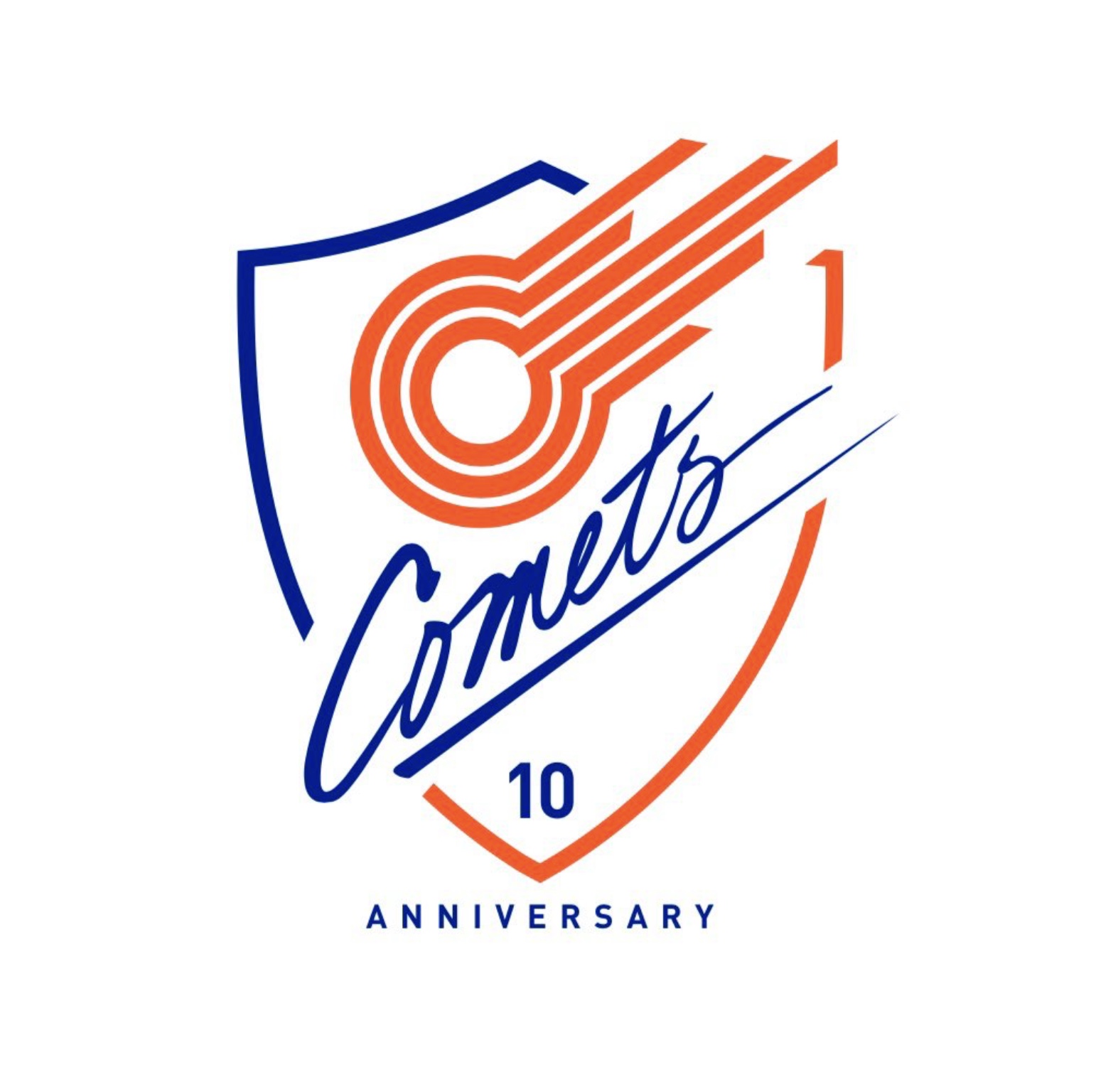 Dr. Sean P. Rogan, DC, CSCS, CCSP and Dr. Brent M. Rogan, DC, DTLC of Midwest Chiropractic and Sports Medicine in Blue Springs, Missouri have been voted Best Chiropractors in Blue Springs, Best Chiropractic Clinic in Blue Springs, and one of the Top Chiropractors in America for eight consecitive years.
Drs. Sean and Brent Rogan and the staff at Midwest Chiropractic provide quality chiropractic care to patients in Blue Springs, MO and the surrounding cities of Independence, Grain Valley, Oak Grove, Odessa, and Lee's Summit, MO. If you suffer from back pain, neck pain, headache, sciatica or have been in an auto collision, Midwest Chiropractic and Sports Medicine can get you back on the road to healing.
Stop Living in Pain!
Call our office at (816) 229-6633 for an appointment TODAY!